Our treatment for Starry Stonewort has been scheduled for Friday morning, July 17th with a rain date of July 24th. Riparian owners will receive notifications by U.S. Mail as well. The treatment area is outlined in this map as areas E,F and G.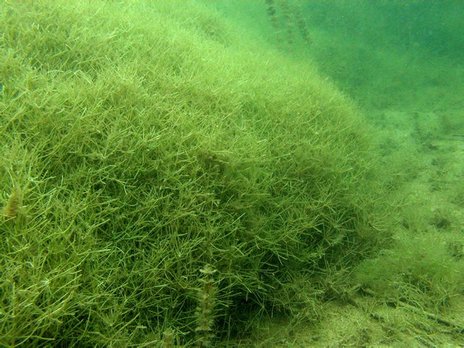 The only water use restriction during this treatment is for drinking water. We will be conducting water testing following the treatment (as we do for every treatment) and will update the community when this restriction is removed. Note that lake water should never be used as drinking water in any case.
Solitude Lake Management is performing the treatment for us using Captain XTR.
If you have any questions or concerns, email us at [email protected]