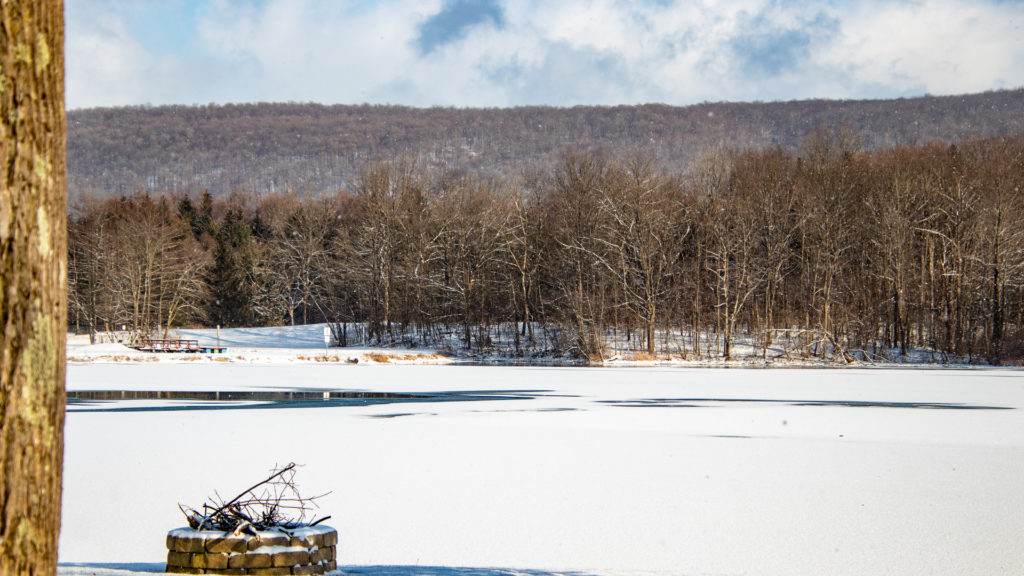 The Cortland County Legislature voted to create the Little York Lake Protection and Rehabilitation District subject to a referendum of eligible voters. Anyone who is registered at a residence in the district is eligible to vote.
The election is scheduled for Tuesday, February 8, 2022. Polling will take place at Calvary Baptist Church on Rt. 281 in Preble from 6 a.m. to 9:00 p.m. The registration deadline is January 14 and the last day to apply for an absentee ballot is January 24. You can get the absentee ballot application here (pdf). 
LYLPS is holding a Zoom webinar on Tuesday, January 18th at 7 p.m. for property owners and eligible voters to answer questions and clarify any issues. You will need to register in advance to get the link to the meeting. Click on this link to register for the webinar. You will receive a link to join the webinar within 24 hours of your registration. Your link will only work for one device, so don't share it.
Following the webinar we will publish the Q&A on the website.
If  you have any questions in advance of the webinar please email us at [email protected] or call 607-218-2550.