Little York Lake held its annual Boat Parade with a number of exciting entries. Congratulations to Kevin Fergosi and crew for their winning entry of "Follow the Yellow Brick Road".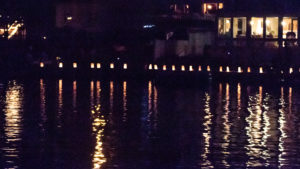 Lakefront properties were festooned with luminaries, which made a return this year. LYLPS raised $150 selling them and they were sold out. Plan on continuing this tradition next year.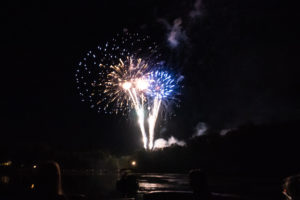 The evening concluded with our annual fireworks show, which was as spectacular as ever.
Thanks to everyone who contributed to another great holiday event.